OUR Team
Building a modern sports facility using sustainable methods and complying with the reams of policy takes a strong team.
Our experience and expertise comes first from working on our own projects, from the initial planning right through to the operational system. Our experienced and creative approach then attracted others business' and facilities' interest.
Leading the team at GLE is Scott Cranfield & Simon Preston. Their experience of working on projects such as their own large scale development at Cranfield Golf Centre, Chadwell Heath, resulted in them assembling a specialist team of Lawyers, Insurance experts, Architects, Golf Course Constructors, Agronomists, Green Keepers, Ecologists, Archaeologists, Hydrologists, Hauliers, Irrigation & Drainage experts – to name but a few.
Together, they ensure you create exactly what you want within policy and ready to make a profit.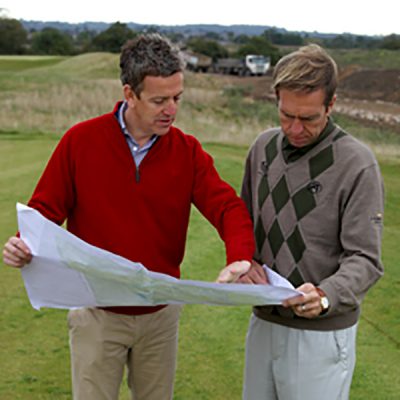 If you have a site in mind and would like a free appraisal, leave your details here.